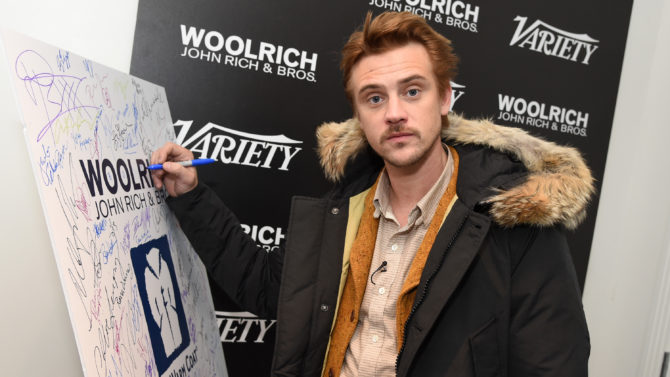 Boyd Holbrook se encuentra en conversaciones para interpretar el rol de villano en la esperada cinta Wolverine 3, junto a Hugh Jackman y Patrick Stewart.
Este actor haría el rol de jefe de seguridad de una corporación global que persigue al personaje interpretado por Jackman. La película comenzará a rodarse en mayo, con James Mangold en la dirección. El guión de esta nueva entrega estará en manos de David James Kelly.
Para el lamento de sus fans, Jackman aseguró en entrevistas previas que esta tercera entrega de Wolverine sería su última interpretación de este aguerrido mutante.
X- Men Origins: Wolverine, dirigida por Gavin Hood, fue la cuarta película de la serie X-Men y logró recaudar $375 millones de manera global en 2009. Cuatro años más tarde, Mangold dirigió The Wolverine, recaudando $415 millones. Esta nueva entrega marcará la décima película de la franquicia basada en el universo de los X-Men.
Holbrook protagonizó en la popular serie de Netflix Narcos, basada en la vida de Pablo Escobar. Este actor también ha participado en cintas como The Skeleton Twins, Very Good Girls, Gone Girl y Hatfields & McCoys.