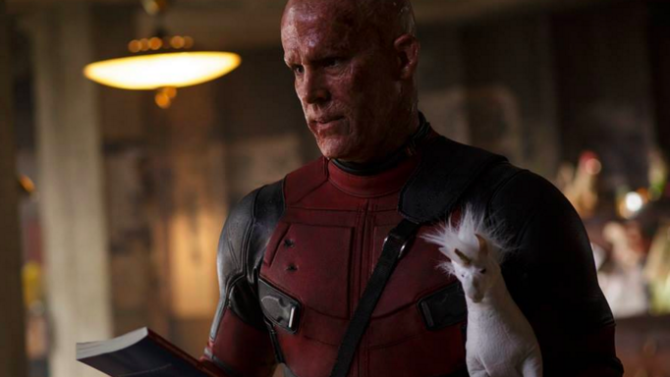 ¡Deadpool está imparable! El antihéroe de Marvel todavía está arrasando con las taquillas.
Los números no mienten. En su tercer fin de semana la película obtuvo unos ingresos estimados de $31.5 millones de dólares lo que la ha llevado a ganar $285.6 millones en solo tres semanas de exhibición, y más de 600 millones de dólares a nivel mundial.
De esta manera, el filme de 20th Century Fox, protagonizado por Ryan Reynolds, lidera la taquilla sobre Gods of Egypt, estelarizada por Gerard Butler, y Kung Fu Panda 3.
Este pasado fin de semana, Gods of Egypt recaudó $14 millones, mientras que Kung Fu Panda 3, que cuenta con las voces de Jack Black, Bryan Cranston, Dustin Hoffman y Angelina Jolie, se llevó solo $9 millones.
Risen, otra de las películas que se encuentra actualmente en cartelera, recaudó un total de 7 millones. Eddie the Eagle, con Taron Egerton y Hugh Jackman, obtuvo  $6.3 millones. Esta última cinta cuenta la historia real de Eddie Edwards, un atleta de esquí reconocido mundialmente por su esfuerzo durante los Juegos Olímpicos de invierno de 1988.