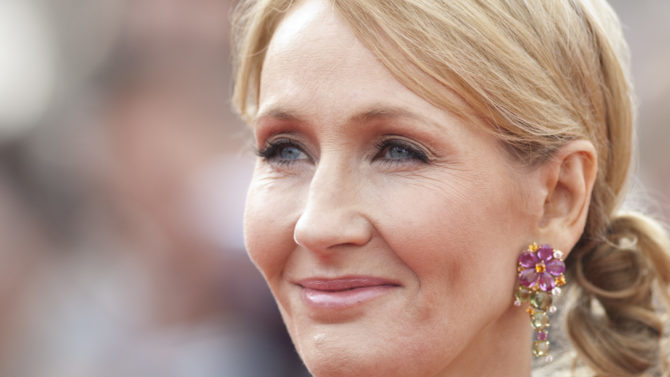 J.K. Rowling, la reconocida autora de la saga Harry Potter envió un mensaje especial en memoria de Luis Vielma, una de las 49 víctimas fatales de la masacre ocurrida el pasado domingo 12 de junio en un club nocturno de Orlando, Florida.
De acuedo a la página de Facebook de Vielma, este joven de 22 años, además de ser estudiante, trabajaba como operador en una de las famosas atracciones temáticas de The Wizarding World of Harry Potter, basadas en estos populares libros.
Al momento de conocer este detalle, Rowling tomó su cuenta de Twitter para expresar su pena por esta lamentable pérdida. "Luis Vielma trabajaba en las actracciones de Harry Potter en Universal. Tenía 22 años. No puedo parar de llorar", publicó la autora.
La prolífica escritora británica envió un ramo de rosas rojas a los servicios funerales ofrecidos a la familia y amigos de este joven, quien fue asesinado el pasado domingo. El arreglo floral incluyó una nota escrita a mano por Rowling, con unas líneas que leían: "Para Luis, quien murió por amor. Nunca serás olvidado".