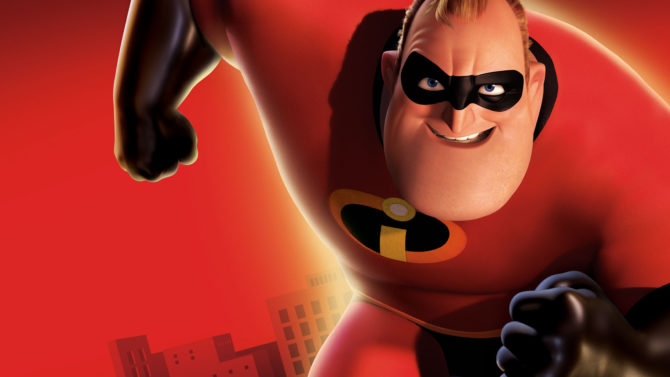 Este miércoles, Disney realizó importantes anuncios para dos de sus esperados estrenos animados. The Incredibles 2 y Toy Story 4 han sufrido cambios en sus fechas de estreno.
La segunda parte de la exitosa película animada The Incredibles, cinta  que cuenta la divertida historia de una familia de superhéroes, llegará a las salas de cine el 15 de junio de 2018, mientras que Toy Story 4 será estrenada el 21 de junio de 2019.
De acuerdo a un vocero de Disney, los dos filmes de Pixar intercambiaron fechas de lanzamiento debido a una acelerada agenda de producción para The Incredibles 2.
Brad Bird se volverá a sentar en la silla de director para esta secuela. La primera entrega de esta película animada generó un total de $633 millones de manera global al momento de su estreno en 2004, cifrá que simbolizó el segundo mejor estreno animado para una cinta animada en aquella fecha.
Con este nuevo anuncio, The Incredibles 2 deberá competir con el estreno de esperadas producciones tales como Transformers 6 y la secuela de Jurassic World.