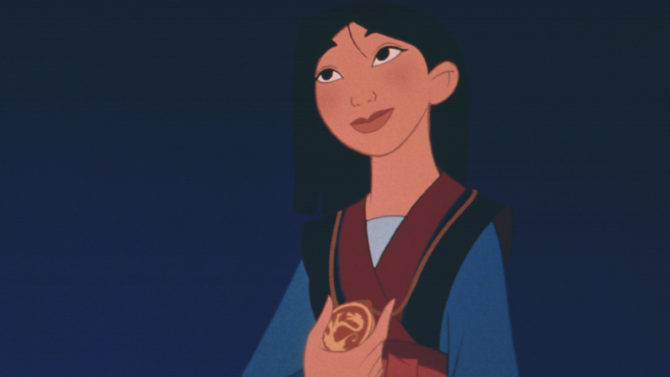 Disney confirmó la realización de una nueva película de 'Mulan' que estrenará en Estados Unidos el 2 de noviembre de 2018.
Para el rol de Mulan, Disney ha decidido realizar audiciones para encontrar a la actriz de origen asiático que le de vida a la protagonista de la película animada de 1998. El nuevo filme será lanzado en 3D, se anunció el martes.
La hermosa leyenda china, que relata la historia de una joven que toma el lugar de su padre en la guerra, se une a las otras producciones animadas que los estudios Disney ha decidido recrear en filmes tradicionales.  Esto le ha pasado a 'The Jungle Book', 'Maleficent', 'The beauty and The Beast' y 'The Lion King', la cual fue anunciada recientemente.
Hasta el momento, no se han dado detalles específicos de esta esperada producción, por lo que no sabemos quién será el director ni los actores que integraran el elenco. Los guionistas Rick Jaffa y Amanda Silver tienen a su cargo reescribir el borrador del guión de 'Mulan', que el estudio adquirió en el 2015.