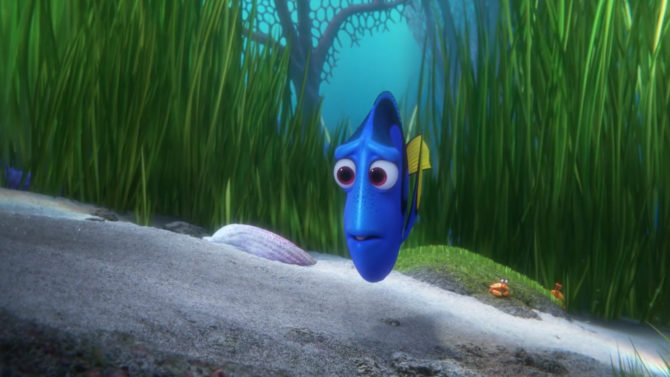 El 2016 ha sido un gran año para Disney, considerando que gracias a sus exitosas películas ha logrado batir un importante récord que lo posiciona por encima de otros estudios de Hollywood.
El estudio nuevamente ha logrado convertirse en el más exitoso en la taquilla a nivel global, donde ha recaudado en lo que va corrido del año más de 5.85 billones de dólares, gracias a producciones como Finding Dory, Captain America: Civil War y Zootopia. La cifra seguramente aumentará ya que aún faltan dos meses para que acabe el año y el estudio aún tiene pendiente el lanzamiento este año de esperadas películas como Doctor Strange, Moana y Rogue One: A Star Wars Story.
VER TAMBIÉN Disney prepara una nueva versión de 'Snow White'
A nivel internacional la compañía ha ganado un total de 3.69 billones este año, mientras que nivel nacional sus ingresos en taquilla superan los 2.15 billones de dólares.
Es así como Disney bate el récord que impuso el año pasado, cuando logró acumulados a nivel global superiores a los 5.84 billones de dólares. Además de romper su propio récord, este año el estudio logró convertirse además en el primero en sobrepasar la marca de los 2 billones de dólares a nivel nacional y en acumular en menor tiempo 3 billones de dólares a nivel internacional, según reporta Entertainment Weekly.
Por el momento Captain America: Civil War es la película más exitosa que el estudio ha lanzado este año, ya que ha recaudado a nivel global más de 1.1 billones de dólares; le siguen de cerca Zootopia y Finding Dory, con acumulados superiores al billón de dólares.
VER TAMBIÉN Benedict Cumberbatch (Doctor Strange) será el anfitrión de SNL [VIDEO]
Se espera que en el 2017 continúen los buenos resultados en taquilla para Disney, ya que lanzará esperadas películas como Beauty and the Beast, Guardians of the Galaxy Vol. 2, Thor: Ragnarok y Star Wars: Episode VIII.