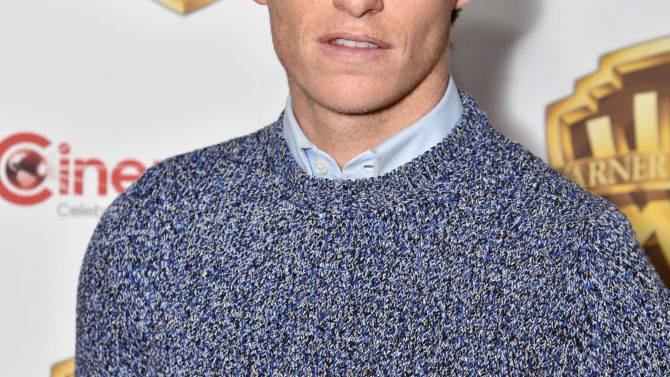 El actor británico Eddie Redmayne prestará su voz para el personaje protagónico de la película animada Early Man.
El ganador de un Oscar por su interpretación de Stephen Hawking en la cinta The Theory of Everything, es el primer actor confirmado en el elenco, según anunciaron hoy Aardman Studios y StudioCanal. 
La cinta está ambientada en la época en la que los dinosaurios y los mamuts dominaban la Tierra, y Redmayne tendrá la tarea de meterse en la piel de un intrépido e ingenioso cavernícola llamado Dug, quien junto a su compinche Hognob, unirá su tribu para luchar contra la Edad de Bronce.
"No solo es una alegría trabajar con Eddie; su versatilidad e inagotable energía lo han ayudado a darle vida al personaje", dijo el director de la cinta Nick Park. "Él representa el encanto, lo divertido y el intrépido ingenio de Dug y estoy seguro que se llevará de maravilla con Hognob, su brillante secuaz".
La producción de Early Man ya está en marcha y se espera que estrene en 2018. Mientras tanto, podremos ver a Redmayne en Fantastic Beasts and Where to Find Them, que llega a los cines el próximo 18 de noviembre.