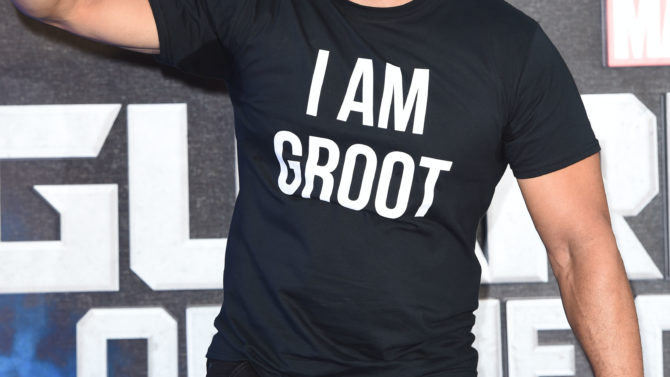 No estamos seguros si Vin Diesel podía compartir esta noticia, pero lo hizo a través de Facebook, confirmando los "Guardians of the Galaxy" aparecerán en la continuación de Avengers.
El actor de "Fast and the Furious" estaba celebrando este viernes 19 de agosto sus cien millones de seguidores en Facebook, y dijo en vivo que los 'guardianes' iban a salir en "Avengers: Infinity War", y que estaba anunciando esto antes que nadie lo supiera, ante la pregunta de cuándo el actor participaría en una película de Marvel.
Diesel personifica al personaje de Groot en "Guardians of the Galaxy", y la segunda parte se estrenará en mayo de 2017.
El motivo de la transmisión en vivo era para celebrar la cifra tan alta de fans en la red social, y Diesel agradeció a quienes han seguido su carrera de cerca.