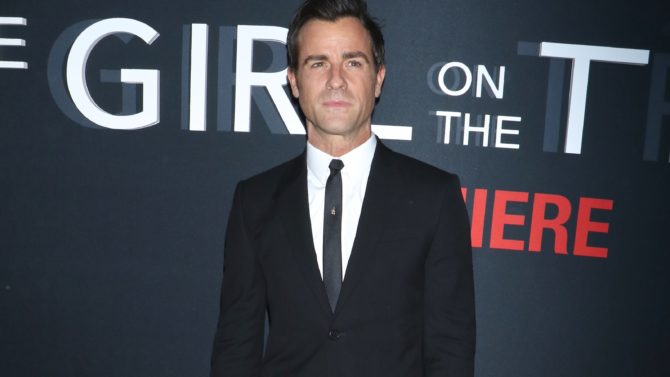 Justin Theroux se une al elenco de Mute, un thriller de ciencia ficción cuyo elenco incluye a Paul Rudd y Alexander Skarsgard, y que será distribuido por Netflix.
Skarsgard será un bartender mudo en Berlín, una ciudad futurística que está repleta de inmigrantes, y donde el oriente choca con el occidente. Su personaje está buscando a una mujer desaparecida, y esto lo lleva a la ciudad clandestina, donde conoce a un par de cirujanos americanos que aparentemente tienen una pista.
La cinta está dirigida por Duncan Jones, con guion de Jones y Mike Johnson y será producida por Stuart Fenegan. La película ha estado en desarrollo durante 12 años, y en septiembre, Netflix anunció que la distribuiría.
Theroux actuó en la película The Girl on the Train junto a Emily Blunt, y actualmente aparece en la serie de HBO, The Leftovers.