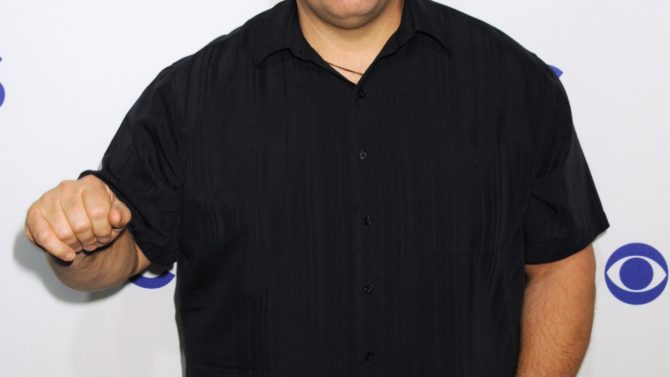 Sandy Wexler, la nueva película de Adam Sandler, acaba de expandir su repertorio de comediantes al agregar a Kevin James, Rob Schneider y Terry Crews a su elenco. La noticia fue anunciada este 26 de julio.
La semana pasada fue revelado que la actriz y cantante Jennifer Hudson actuaría en un rol protagónico en la cinta. Colin Quinn, Nick Swardson, Lamorne Morris y Arsenio Hall también formarán parte del elenco, según reportó Variety.
Sandy Wexler es la tercera de las cuatro películas que Sandler acordó producir para Netflix. The Ridiculous Six (comedia que hace un guiño a The Hateful Eight, del director Quentin Tarantino), The Magnificent Seven y The Do-Over son las otras películas que conforman este acuerdo con el gigante de streaming.
James compartió pantalla con el protagonista de The Wedding Singer en los filmes Pixels y en Grown Ups, cinta en la que también actuaron Crews y Schneider.
Se espera que Sandy Wexler comience a rodarse en la ciudad de Los Ángeles el próximo 2 de agosto. Esta nueva comedia estará dispobible en Netflix en 2017.