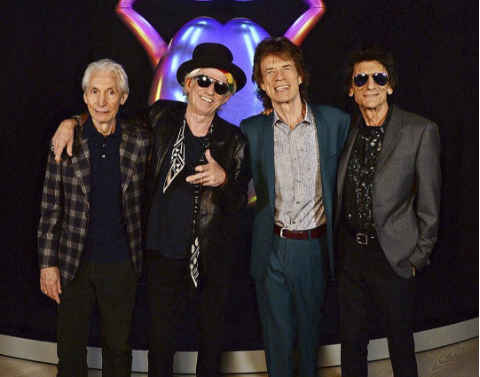 Legendarios íconos del rock como The Rolling Stones, Paul McCartney, Roger Waters y The Who, anunciaron en sus respectivas cuentas de Twitter una posible reunión en el próximo mes de octubre.
Mediante videos cortos e imágenes los rockeros dieron a entender que en octubre podrían reunirse en un magno evento musical. Aunque no dieron detalles, todo indica que podría ser un festival inspirado en el de Coachella, donde las legendarias estrellas de rock podrían ser los protagonistas.
VER TAMBIÉN: Las giras más esperadas de 2016 [VIDEO]
El periódico Los Angeles Times ya había reportado el pasado 15 de abril que McCartney, Bob Dylan, Waters, The Who, los Rolling Stones y Neil Young —todos ellos reconocidos en el Rock and Roll Hall of Fame— se presentarían del 7 al 9 de octubre en un festival producido por Goldenvoice, la misma compañía que organizó Coachella el pasado mes de abril en Indio, California.
Esta sería la primera oportunidad de los músicos, reconocidos como figuras principales de la música desde los años 60 hasta ahora, de compartir el mismo escenario.
Ante el anuncio, los fanáticos están que no pueden con la emoción ante la posibilidad de que sus ídolos musicales se unan en un evento, luego de la publicación en Twitter de estos enigmáticos mensajes.