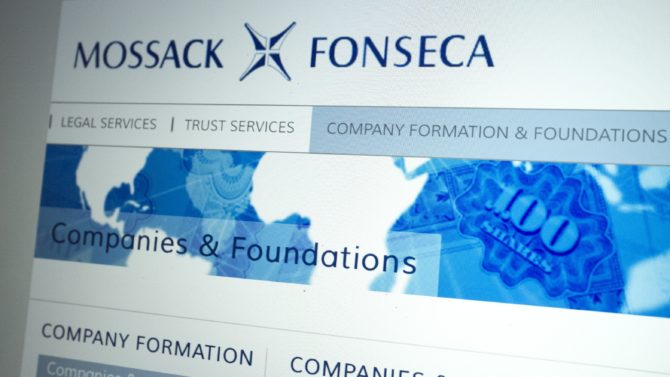 Netflix ha anunciado que creará su propia película sobre la filtración de los Panama Papers.
La compañía de servicio de streaming anunció que la cinta estará basada en el libro: Panama Papers: Breaking the Story of How the World's Rich and Powerful Hide Their Money, escrito por Frederik Obermaier y Bastian Obermayer, ambos periodistas alemanes que revelaron los documentos más grandes de la historia.
El Consorcio Internacional de Periodistas (ICIJ, por sus siglas en inglés) fue el encargado de publicar una amplia investigación sobre las cuentas en el exterior de personas ricas y famosas. La organización comentó que los 11.5 millones de documentos que se filtraron detallan las cuentas en paraísos fiscales de una decena de gobernantes y exgobernantes, además de empresarios, criminales, deportistas y celebridades.
Los documentos fueron entregados por una fuente anónima de la firma panameña Mossack Fonseca.
John Wells, responsable de películas como Burnt, August: Osage County y Love and Me, producirá el largometraje junto a Claire Rudnick Polstein.
Marina Walker, vicedirectora del ICIJ,  y Gerard Ryle, jefe de las oficinas del ICIJ en Washington D.C. que supervisó a los más de 400 periodistas en 76 países trabajando en el tema de los Panama Papers, también colaborarán con Netflix para el proyecto.
El anuncio de Netflix llega a menos de un mes desde que el cineasta Steven Soderbergh anunciara que dirigiría un filme sobre el mismo tema.