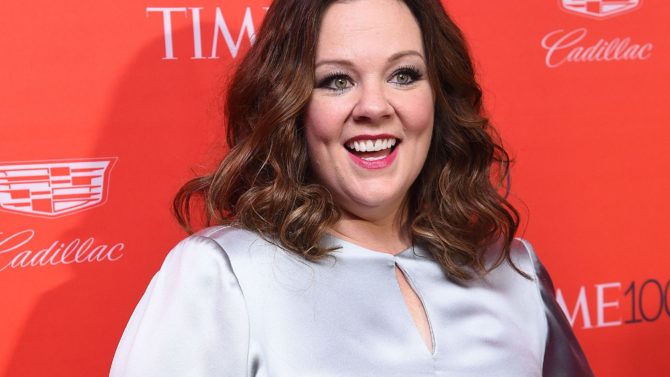 Warner Bros. anunció la fecha de estreno para Life of the Party, la nueva comedia escrita y protagonizada por Melissa McCarthy.
La protagonista del remake de Ghostbusters anunció que estaría trabajando en un nuevo proyecto junto a su esposo, Ben Falcone. Este dúo recientemente nos trajo la cinta The Boss, cuyo guión fue escrito en conjunto por la pareja y además estuvo protagonizada por McCarthy.
Life of the Party llegará de la mano de New Line, estudio que en 2014 lanzó la comedia Tammy, la cual logró recaudar más de $100 millones de manera global. Esta irreverente película fue protagonizada por la actriz de Gilmore Girls mientras que Falcone se encargó de la dirección de este proyecto.
Hasta los momentos, se mantienen en secreto los detalles de esta cinta que llegará a las salas de cine el 11 de mayo de 2018. Mientras tanto, puedes gozar de la actuación de McCarthy en el remake de Ghostbusters junto a Kristen Wiig, Kate McKinnon y Leslie Jones.