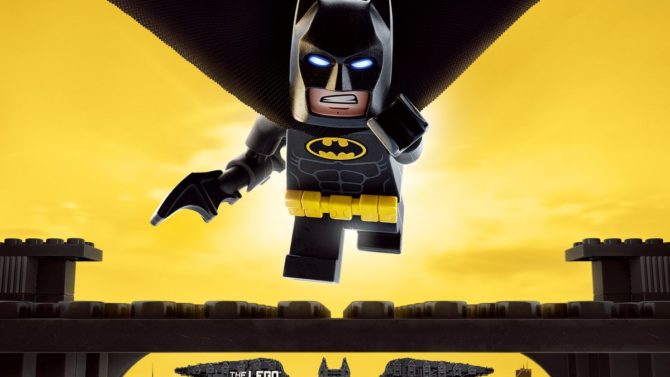 Este 17 de septiembre, la cultura popular celebra el Día de Batman, y ¿qué mejor manera de conmemorar la fecha de este importante superhéroe que con el estreno de un nuevo póster para la esperada película The Lego Batman Movie.
A través de una publicación en Twitter, Warner Bros., estudio detrás de este proyecto animado, se reveló el nuevo cartel gráfico de esta película. "Siempre sé tú mismo. A menos que puedas ser Batman", se puede leer en esta imagen en la que predominan los tonos negros y amarillos.
Aquí puedes ver el nuevo póster de The Lego Batman Movie, película que estará dirigida por Chris McKay, y que nace como un spin-off de la exitosa cinta The Lego Movie.
En este proyecto, Zach Galifianakis prestará su voz para darle vida a uno de los villanos más conocidos; The Joker, mientras que Will Arnett retomará su papel de Batman. Michael Cera será la voz de Robin y Rosario Dawson prestará la voz para Batgirl.
The Lego Batman Movie llegará a cines el 10 de febrero de 2017. Aquí puedes ver su tráiler: