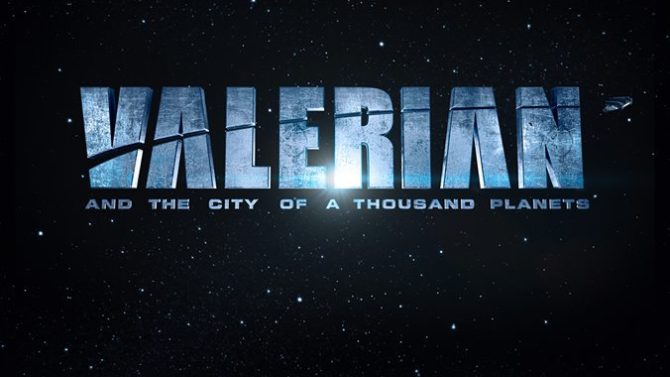 Este jueves fue revelado el primer tráiler de la esperada nueva obra de ciencia ficción del reconocido director Luc Besson. Se trata de la nueva cinta Valerian and the City of a Thousand Planets, proyecto protagonizado por Cara Delevingne y Dane DeHaan.
Besson, responsable de clásicos como The Fifth Element, Léon: The Professional y Nikita, reclutó también a Herbie Hancock, John Goodman, Rihanna, Ethan Hawke y Clive Owen para actuar en la película.
Al ritmo de "Because" de The Beatles llega el primer clip promocional, repleto de acción, naves espaciales y monstruosas criaturas. Sobre esta canción, Besson indicó lo feliz que estaba al haber obtenido los derechos de emplearla en su filme, ya que era la primera vez que los miembros de la legendaria agrupación cedían los derechos.
Esta película es una adaptación de la novela gráfica titulada Valerian and Laureline del escritor francés Pierre Christin y el artista Jean-Claude Mézières, publicada en 1967. La historia de este libro sigue la vida de dos agentes cuya misión es viajar en el tiempo en busca de proteger y salvar al planeta Tierra.
Valerian and the City of a Thousand Planets llegará a los cines de Estados Unidos el 17 de julio de 2017. ¿Qué te pareció este primer tráiler promocional?