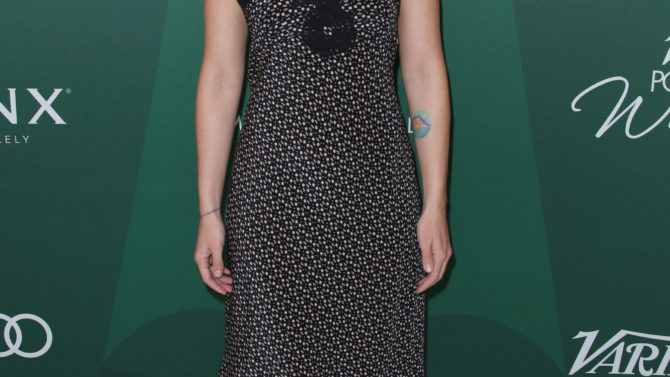 La actriz Scarlett Johansson no solo es una de las protagonistas de la cinta animada Sing, sino que además canta uno de los temas de la banda sonora de la película.
VER TAMBIÉN Los mejores papeles de Scarlett Johansson [FOTOS]
La canción que fue dada a conocer este 25 de noviembre se llama "Set It All Free", un tema muy energético en el que invita a las personas a desinhibirse y no dejar que nada ni nadie los desanime.
En la cinta animada, la actriz le da voz a una puercoespín llamada Ash que se inscribe a participar en un concurso de canto organizado por un Koala (Matthew McConaughey) que busca salvar su teatro de la quiebra. En el largometraje también actúan Reese Witherspoon, Seth MacFarlane, Tori Kelly y Taron Egerton.
VER TAMBIÉN Revelan primer tráiler de 'Ghost in the Shell', con Scarlett Johansson
Esta no es la primera vez que escuchamos a Johansson cantando. La actriz ha lanzado dos álbumes discográficos durante su carrera, Anywhere I Lay My Head, en el 2008, y Break Up, a dúo con el músico Pete Yorn.
Sing, dirigida por Garth Jennings (The Hitchhiker's Guide to the Galaxy), llegará a las salas de cine de los Estados Unidos el próximo 21 de diciembre.