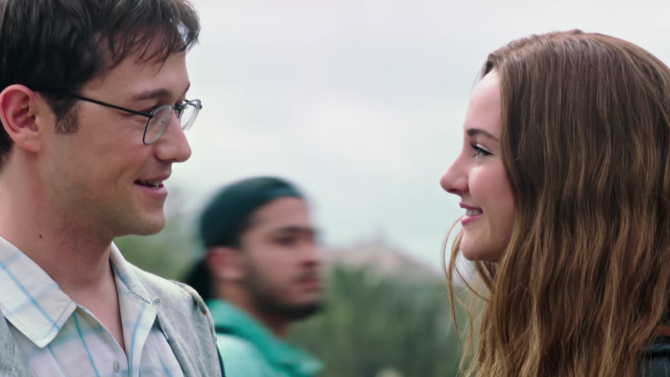 Las expectativas sobre la película Snowden continúan creciendo, y este viernes Open Road Films presentó un nuevo clip de la más reciente propuesta del reconocido director Oliver Stone, protagonizada por Joseph Gordon-Levitt.
En este nuevo vistazo se puede ver el comienzo de la relación entre Edward Snowden y su novia Lindsay Mills (interpretada por Shailene Woodley), además de los puntos de vista conservadores que lo definían a él en ese momento.
La cinta ha sido descrita como un thriller político, y se basa en los libros Time of the Octopus y The Snowden Files. El filme narra la historia de Snowden, el exempleado de la CIA y de la NSA que filtró a los medios documentos clasificados y secretos de estas agencias.
La historia inició luego de que en junio de 2013, Snowden hiciera públicos a través de los periódicos The Guardian y The Washington Post documentos clasificados como top secret sobre varios programas de la NSA, incluyendo los de vigilancia masiva.
El Departamento de Justicia de Estados Unidos calificó la acción del hombre de 32 años como un delito, por lo que aún es buscado por la justicia. Hasta el momento el consultor tecnológico ha solicitado asilo político a un total de 21 países.
El filme, que está pautado para llegar a los cines de Estados Unidos el 16 de septiembre de este año, también cuenta con la participación de de Zachary Quinto, Nicolas Cage y Ben Schnetzer.