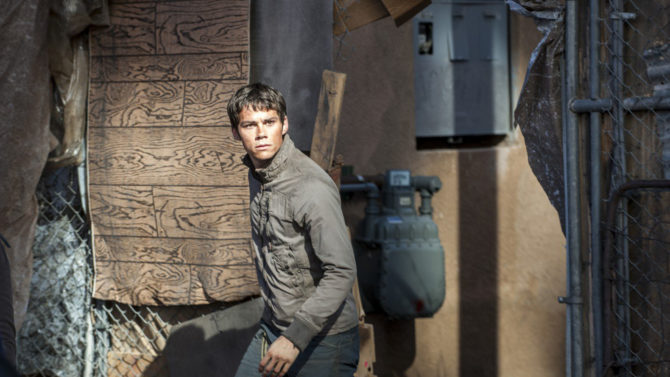 Malas noticias para los fanáticos de la saga The Maze Runner. Fox anunció este viernes que el estreno de la tercera entrega de esta historia llegará a los cines el 12 de enero de 2018, como consecuencia del accidente sufrido el pasado marzo por Dylan O'Brien, protagonista de esta cinta, en el set de grabación de esta nueva película.
El estudio cinematográfico hizo pública esta noticia un mes después de haber anunciado que la fotografía principal del filme había sido pospuesta nuevamente, debido a que el actor necesitaba más tiempo para recuperarse. El estudio no ha revelado la fecha exacta para la reanudación de la producción de esta esperada película.
O'Brien fue atropellado por un auto durante la grabación de la película el 17 de marzo. En ese momento, el actor fue hospitalizado con múltiples heridas y huesos rotos. Esta cinta, dirigida por Wes Ball, estaba pautada para ser estrenada el 17 de febrero de 2017.
The Death Cure será la tercera parte de la franquicia inspirada en estos populares libros. The Maze Runner, la primera entrega de esta saga, logró recaudar $102 millones al momento de su estreno en 2014. La segunda parte, The Scorch Trials, fue estrenada  en 2015 y recaudó $82 millones en los Estados Unidos.