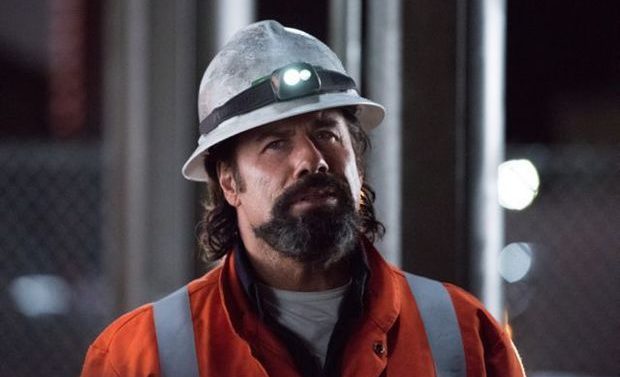 Voltage Pictures estrenó el primer tráiler de Life on The Line, un nuevo drama protagonizado por John Travolta. En la cinta veremos al actor interpretando al personaje de Beau, un técnico eléctrico que se dedica a cuidar a su sobrina, Bailey, interpretada por Kate Bosworth, después de que su hermano fallece en 1999.
Dieciséis años después vemos a Bailey enamorarse de Duncan (Devon Sawa), un chico que trabaja junto a su tío. Cuando una fuerte tormenta está por llegar, Beau y Duncan tendrán que arriesgar sus vidas para lograr arreglar la red eléctrica.
Life on the Line fue estrenada durante el Festival de Cine el Napa Valley en noviembre de 2015. El largometraje también cuenta con las actuaciones de Julie Benz, Gil Bellows y Sharon Stone en el papel de la mamá de Duncan. La cinta está dirigida por David Hackl. Actualmente no tiene fecha de estreno, pero está pautada para ser estrenada en cines este año.
Acá te dejamos con el intenso tráiler de Life on the Line. No te lo pierdas.