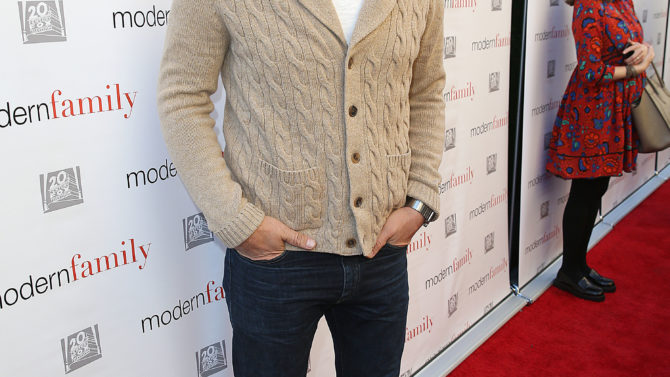 Ty Burrell, la estrella de Modern Family, se une al elenco de la nueva comedia Rock That Body. La información fue confirmada por Deadline.
Scarlett Johansson lidera el elenco de esta nueva película, que actualmente está siendo grabada en Nueva York. Además de la protagonista de Don Jon, también actúan grandes exponentes de la industria, como Kate McKinnon, Jillian Bell, Ilana Glazer, Zoe Kravitz y Demi Moore.
Rock That Body sigue la vida de cinco amigas que deciden alquilar una casa veraniega en Miami para celebrar una despedida de solteras. La jornada se complica cuando matan, accidentalmente, a uno de los strippers. La película cuenta con la dirección de Lucia Aniello (Broad City) a partir de un guión co-escrito por Paul W. Downs.
Además de participar en la nueva temporada de Modern Family, Burrell se encuentra trabajando en Storks, la nueva comedia animada de Warner Bros.
Rock That Body llegará a las salas de cine el 23 de junio de 2017.