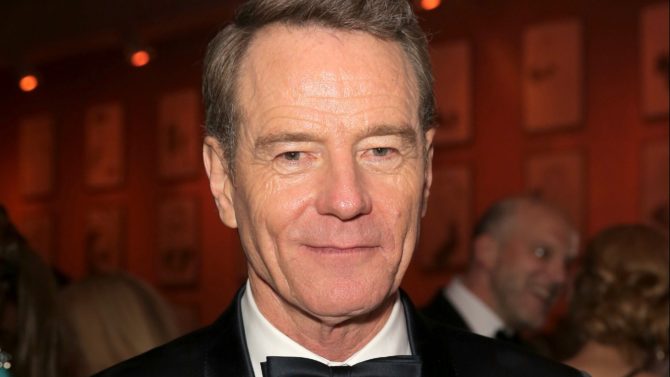 HBO compartió el primer tráiler de All the Way, película protagonizada por Bryan Cranston en el rol del presidente Lyndon B. Johnson.
All the Way seguirá el primer año del presidente Johnson en oficina, tras el asesinato del presidente John F. Kennedy. La cinta también mostrará cómo el nuevo presidente tendrá que enfrentar la guerra de Vietnam y el nacimiento de una reforma para los derechos civiles.
El proyecto es una adaptación de la obra de teatro con el mismo nombre, de la mano de Robert Schenkkan. El actor de Breaking Bad también protagonizó esta obra, por la cual ganó un premio Tony luego de su residencia de 6 meses en Broadway.
Aquí puedes ver el primer tráiler oficial:
Este galardonado actor confesó que no dudó ni un segundo a la idea de adaptar la obra para la pantalla chica, debido a la importante lección que enseña esta historia, y el coraje de Johnson al momento de afrontar esta complicada tarea en tiempos difíciles.
En este proyecto también actúan Anthony Mackie en el rol de Martin Luther King Jr. y Melissa Leo como la primera dama Bird Johnson.