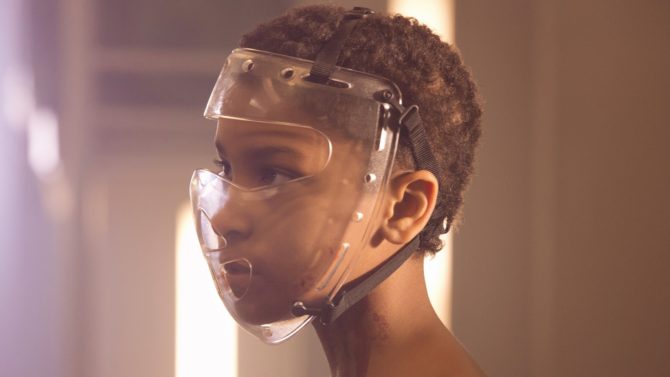 Los zombies están de moda y aunque la película The Girl With All The Gifts aborda ese tema, parece hacerlo de una manera diferente…o al menos eso es lo que deducimos a través de su tráiler publicado este martes, 21 de junio.
En las imágenes del avance se deja claro que si hay algo más aterrador que los zombies, son los niños zombies.
The Girl With All The Gifts se sitúa en un futuro postapocalíptico inundado de zombies. El nuevo giro llega cuando un grupo de sobrevivientes trabaja en busca de una cura para los niños que ya son zombies. Y su meta es intentar que estos infantes vuelvan a comportarse como seres humanos, según reporta la revista Entertainment Weekly, 
VER TAMBIÉN Tráiler oficial de 'War on Everyone', con Michael Peña y Alexander Skarsgård
¿Te animarás a verla después de este avance?