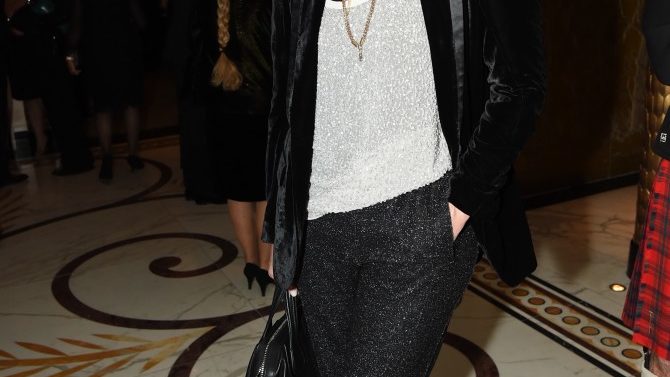 La casa de Kim Cattrall fue destruida por el coche de una adolescente. La actriz de Sex and The City tuiteó sobre el accidente diciendo que no podía creer lo que había sucedido.
"Una adolescente de 16 años destruyó mi casa alrededor de la una de la mañana", reveló la siempre recordada Samantha Jones en la red social. "Pudo haber muerto gente. Debes estar avergonzada".
El mensaje estuvo acompañado de varias fotos donde se le puede echar un vistazo a la camioneta blanca que chocó con la vivienda de Catrall.
Aunque solo una parte de la casa sufrió daños, la actriz de 59 años confesó que en el momento estaba muy asustada. "Esta joven pudo haber matado a sus amigas, a mí, y hasta a ella misma. Es muy espantoso", agregó la celebridad en Twitter.
Afortunadamente no hubo heridos en el accidente, pero Cattrall reportó el siniestro y hasta le mandó Tweets a la organización Mothers Against Drunk Driving diciendo, "Me gustaría usar esta experiencia para abrirle los ojos a otros adolescentes", en este mensaje adjuntó una foto del coche de la chica.