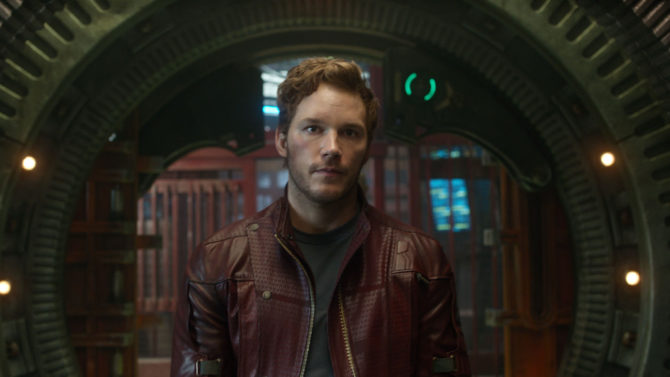 Desde el momento de su estreno, Guardians of the Galaxy logró arrasar en la taquilla de cine y muy pronto se convirtió en un hit para el estudio Marvel.
Ahora, a la víspera del estreno de la segunda entrega de esta película, Chris Pratt, quien interpreta a Star-Lord, líder del grupo de estos forajidos espaciales, habló sobre este esperado proyecto. "Es un guión fabuloso. Creo que va a ser, no estoy usando una hipérbole aquí, creo que va a ser el espectáculo fílmico más grande de todos los tiempos", sentenció el actor a The Toronto Sun durante una conferencia de prensa en promoción del remake de la cinta The Magnificent Seven.
La segunda parte de esta película contará además con la actuación del reconocido actor Kurt Russell, quien interpretará al padre de Peter Quill. Zoe Saldaña, Dave Bautista, Vin Diesel y Bradley Cooper también regresan al filme.
James Gunn, director de la cinta, asegura que el tráiler de este esperado largometraje llegará a principios del año próximo.
Guardians of the Galaxy Vol. 2 se estrena en cines en mayo de 2017.