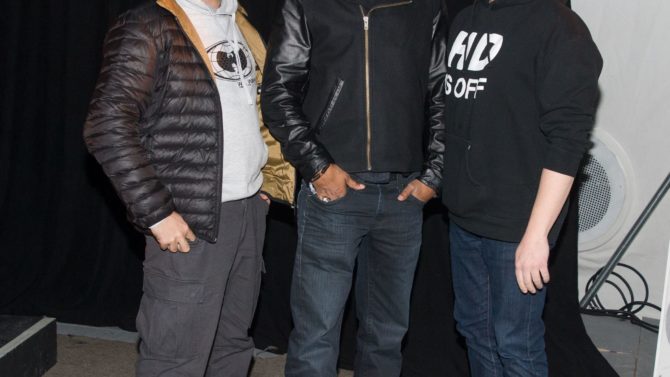 El famoso crítico de música Sasha Frere-Jones, renunció sorpresivamente al periódico Los Angeles Times, después de trabajar menos de 10 meses en el conocido diario. Según reporta The Wrap su salida sucede luego de que se descubriera que gastó dinero de la compañía durante una salida a un strip club, y de aceptar costosos regalos de empresas privadas.
VER TAMBIÉN Pedro Almodóvar rompe su silencio sobre los 'Panama Papers'
Frere-Jones, quien trabajó por diez años como crítico de música en The New Yorker, cargó a la tarjeta del diario $5,000 que gastó en un strip club. Cuando el periodista fue cuestionado al respecto, indicó que había acudido al lugar para entrevistar a un rapero, algo que negaron los representantes del músico cuando el LA Times intentó corroborar la información.
Además de este incidente, el periodista aceptó un viaje con todos los gastos pagos al Parque Nacional The Joshua Tree, patrocinado por Dom Pérignon, del cual se enteraron sus jefes cuando los representantes de dicha compañía se comunicaron con el periódico para saber si podía asistir otra persona en lugar del escritor, quien canceló a última hora.
En el ámbito periodístico, aceptar regalos de compañías o fuentes se considera poco ético y está prohibido por varias publicaciones, entre ellas LA Times.
VER TAMBIÉN Olivia Wilde tilda a Donald Trump de "perdedor"
Aunque un vocero del diario californiano confirmó a The Wrap la renuncia de Frere-Jones, no proporcionó detalles sobre las alegadas transgresiones cometidas por el reportero.