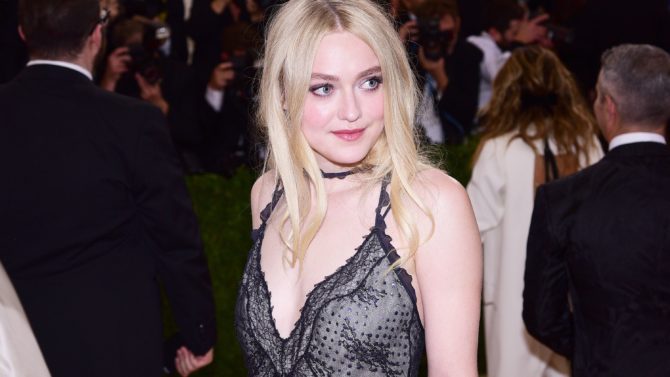 Dakota Fanning protagonizará The Postcard Killings, un nuevo thriller que contará con la dirección de Janusz Kaminski.
Esta nueva cinta estará basada en la novela The Postcard Killers, escrita por el estadounidense James Patterson y la sueca Liza Marklun, publicada en 2010.
La historia sigue la vida de un hombre, cuya vida se convierte en un caos al enterarse de que su hija recién casada ha sido brutalmente asesinada. A medida que se obsesiona por el caso, una ola de crímenes similares se reporta por toda Europa. Lo que une a cada uno de estos violentos crímenes, es que el asesino envía postales a la prensa. A medida que sigue el rastro de pistas, una joven reportera (Fanning) recibe la siguiente postal, lo que únicamente podría significar una cosa: un nuevo asesinato.
Próximamente podremos ver a esta actriz en la película American Pastoral, dirigida y protagonizada por Ewan McGregor. Fanning también aparecerá en la cinta Please Stand By, de Ben Lewin.
Kaminski es mejor conocido en la industria por ser el cinematógrafo de preferencia del reconocido director Steven Spielberg. Sus créditos como director incluyen los filmes Lost Souls, Hania y American Dream.