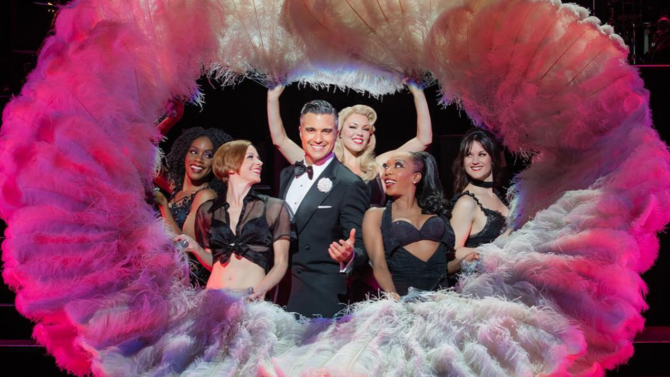 El actor mexicano Jaime Camil publicó este viernes, 27 de mayo, en su cuenta de Instagram, la primera imagen de su participación en el musical Chicago, de Broadway, donde se lo puede ver en el papel de Billy Flynn.
El pasado 16 de mayo, Camil informó que formaría parte de Chicago durante cinco semanas, desde el próximo 31 de mayo hasta el 3 de julio, cuando tome el lugar del actor Ryan Silverman, quien usualmente interpreta al astuto y corrupto abogado Billy Flynn.
"Lo que más me satisface es estar en el teatro musical. Es la disciplina que más me gusta del entretenimiento", expresó el actor y cantante en una reciente entrevista publicada por la agencia de noticias The Associated Press.
Al culminar su labor en Chicago, Camil, de 42 años se preparará para el estreno de la tercer temporada de la serie Jane the Virgin, en donde da vida al personaje Rogelio De La Vega.
El montaje actual del musical cumple este año dos décadas en cartelera.