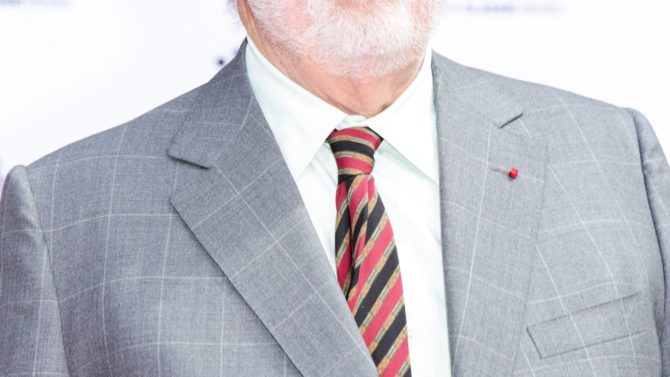 El cineasta Francis Ford Coppola convertirá la libreta de anotaciones que llevó durante la filmación de The Godfather, en 1972, en un libro que será la clave para entender el proceso creativo detrás de la clásica película de Hollywood.
"Esta libreta fue mi referencia privada para el filme The Godfather, y luego de muchos años, estoy feliz de compartirla con aquellos que estén interesados. Esta es la clave para entender qué se necesitó para hacer la película basada en la novela de Mario Puzo", expresó Coppola en un comunicado.
Según informa Entertainment Weekly, Coppola publicará The Godfather Notebook, un libro de 720 páginas que recoge el proceso creativo del director mientras adaptaba, dirigía y producía la cinta.
Para muchos cinéfilos, The Godfather ocupa un lugar especial en la historia de las mejores cintas jamás creadas, y ahora, para beneplácito de los fans del filme de gángsters, su director ha decidido compartir todos los detalles que transcurrieron durante la filmación.
The Godfather Notebook, que saldrá a la venta bajo el sello editorial de Regan Arts, y estará disponible desde el próximo 15 de noviembre.