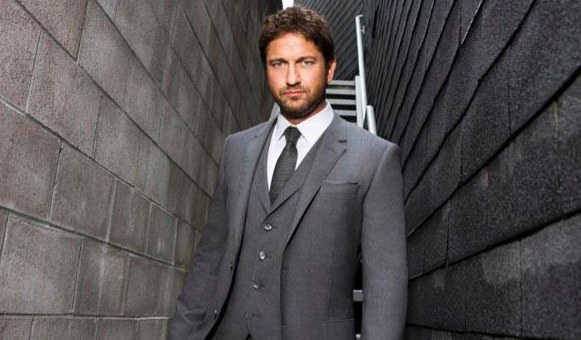 ¿Gerard Butler golpeó a un periodista? Bueno, al menos eso es lo que parece.
Durante una transmisión del programa Good Morning Britain, el actor se encontraba junto al comunicador de origen escocés Ross King, esto como parte de la gira de promoción de London Has Fallen y Gods of Egypt, sus más recientes películas. El reportero aprovechó para preguntarle al actor quién ganaría en una pelea entre ellos dos, interrogante que el intérprete de 46 años respondió dándole un derechazo en la cara al animdor. "Sé que mucha gente ha querido que haga esto durante mucho tiempo", expresó Butler, quien reaccionó de esta manera emulando al personaje que interpreta en el filme.
Gods of Egypt se estrenó en Estados Unidos hace unas dos semanas y cuenta le historia de Set, el Dios de la oscuridad. La película, dirigida por Alex Proyas, quien co-escribió el libreto con Matt Sazama y Burk Sharpless, cuenta también con la participación de Nikolaj Coster-Waldau, Brenton Thwaites, Chadwick Boseman, Elodie Yung y Geoffrey Rush.
Butler saltó a la fama por su interpretación del rey Leónidas en la película 300. Gracias a ese rol fue nominado para un Premio Empire y un Premio Saturn, ambos en la categoría de Mejor actor.