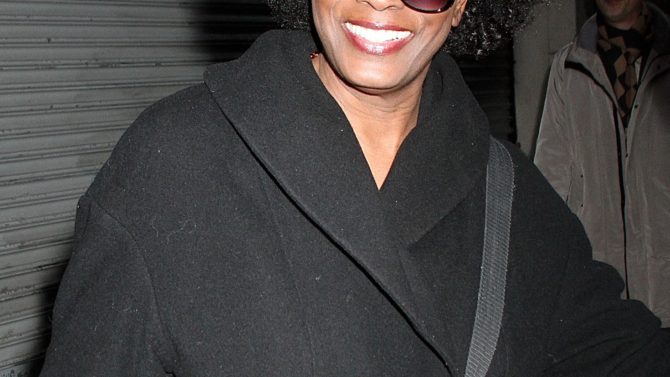 Janet Hubert, mejor conocida por interpretar el papel de la tía Vivian en la serie Fresh Prince of Bel Air, tiene unas palabras un tanto fuertes para la actriz y corresponsal de Fox New, Stacey Dash.
Dash, quien se dio a conocer por su papel en la comedia Clueless, recientemente calificó de "ridícula" la controversia por la falta de diversidad en las nominaciones a los premios Oscar. La actriz también indicó que: "los afroamericanos son los primeros en promover la segregación en el mundo del entretenimiento, creando ceremonias como los BET Awards y el Mes de la Herencia Negra".
En una entrevista con The HuffPost Live, Hubert expresó su desacuerdo con Dash. "Alguien tiene que darle una bofetada", sentenció. "Creo que está diciendo este tipo de comentarios porque quiere sensacionalismo y ella está trabajando para Fox. Está trayéndose controversia a sí misma. Stacey es una zorra de los medios", expresó la intérprete.

Luego de sus comentarios, Dash quiso aclarar las cosas. A través de su blog, la actriz explicó que la historia de los afroamericanos debe ser una parte integral de la historia de los Estados Unidos, en lugar de ser únicamente un mes específico de celebración.
"Ella absolutamente retrasa la lucha. Es simplemente grosero e incorrecto", expresó Hubert. "Si no tuviéramos BET, si no tenemos esos tipos de premios, no tendríamos nada. No tuviéramos nada para honrar a esas maravillosas actuaciones", agregó la actriz de Fresh Prince of Bel Air.

Aquí puedes escuchar la entrevista: