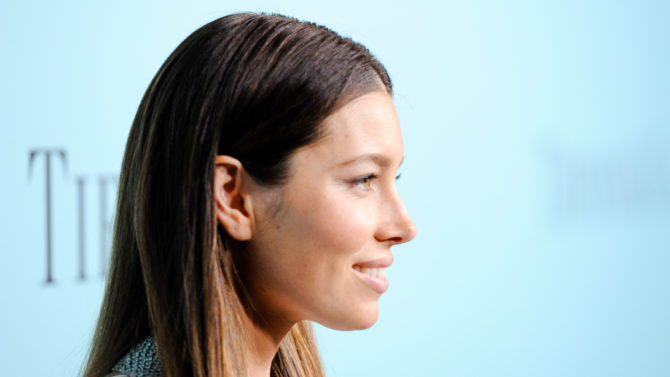 Jessica Biel acaba de lograr la increíble cifra de 2 millones de seguidores en la popular red social Instagram, y para celebrar la hazaña, la actriz compartió cómo ésto la hace sentir.
La actriz de 34 años publicó un clip donde demuestra sus habilidades para la gimnasia. "Chicos, estoy maravillada: ¡2 millones! Gracias", escribió en su mensaje la protagonista de The Tall Man.
Haz clic, aquí la puedes ver. En su publicación, Biel aparece al borde de un bote, vistiendo un bikini negro, que hace conjunto con una franela del mismo color.
Esta actriz, quien hace 18 meses le dio la bienvenida al mundo a su primer bebé; un varón llamado Silas junto a su esposo Justin Timberlake, acaba de terminar de trabajar en su más reciente filme, el cual llevará por nombre Shock and Awe y estará dirigido por Rob Reiner.