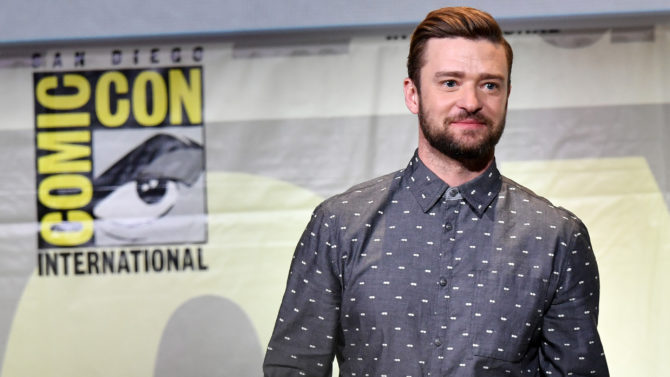 Justin Timberlake tiene un nuevo proyecto entre manos, y es que el cantante de "Can't Stop the Feeling" acaba de convertirse en uno de los socios y productores del Pilgrimage Music & Culture Festival, evento que se celebrará en Franklin, Tennessee.
Timberlake, quien es oriundo de Memphis, se mudó a esta ciudad de Tennessee en 2015 junto a su esposa, la actriz Jessica Biel, y el pequeño Silas, de 1 año. El intérprete de "Cry Me a River" anunció la noticia este 23 de agosto a través de su cuenta de Twitter.
"No podría estar más emocionado de formar parte del Pilgrimage Music & Culture Festival. Para mí, esta es una gran oportunidad para ayudar a crear un acontecimiento excepcional y contribuir a mi comunidad", aseguró el ex integrante de *NSYNC.
Este festival fue fundado por Kevin Griffin, vocalista de la banda Better Than Ezra. Timberlake se une en la segunda edición de este evento que celebra los géneros country, americana y rock.
Beck, Hall & Oates, Jason Isbell, Kacey Musgraves, The Violent Femmes y Cake formarán parte del line-up de este festival de dos días que se celebrará y el próximo 24 y 25 de septiembre en la ciudad de Franklin.