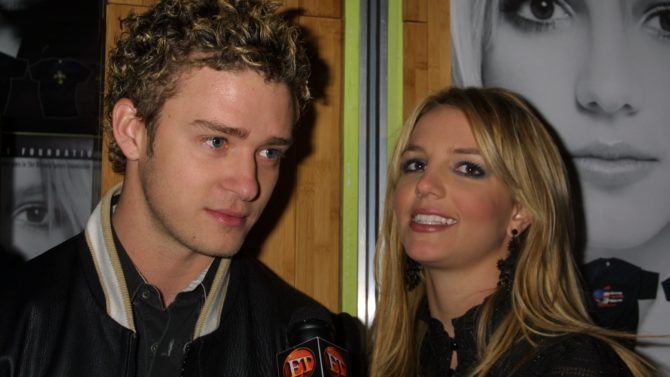 Los años noventa y la década del 2000, estuvieron marcados por muchos íconos musicales, entre ellos Britney Spears y su entonces novio, Justin Timberlake, quien por la época pertenecía a la agrupación *NSYNC.
Hace unas semanas, la 'princesa del pop' comentó en el show de radio 'Most Requested Live with Romeo' que le gustaría trabajar con su ex, Justin.
Pues para todos los que fueron creyentes de esta pareja, les tenemos buenas noticias, porque el exintegrante de *NSYNC aseguró que estaría dispuesto a hacerlo.
El cantante de 'Mirrors' le dijo a E! News, "seguro, absolutamente, absolutamente", en una entrevista durante el estreno del documental "Justin Timberlake + the Tennessee Kids".  Además el actor dijo que no está enterado de las noticias porque tiene un bebé de 17 meses, pero que está disponible.
Timberlake lanzó recientemente su colección de jeans William Rast, junto a su amigo de infancia Trace Ayala.