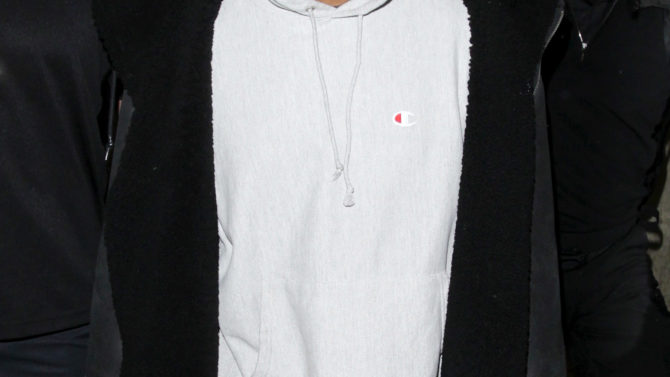 Kanye West canceló su concierto en Sacramento, California, que iba a dar el domingo 20 de noviembre por la noche en The Forum, tres horas antes del inicio, según informa el diario The Los Angeles Times.
Ni el rapero o la empresa Live Nation, promotora de su gira Saint Pablo Tour han explicado hasta ahora el motivo de la cancelación. Solo The Forum tuiteó sobre la cancelación el domingo por la tarde, aclarando que los reembolsos de los tickets estarían disponibles en los puntos de venta.
VER TAMBIÉN American Music Awards 2016: Lista completa de ganadores 
La cancelación del show de West vino tras las declaraciones que hizo el día anterior en el show de Golden 1 Center en Sacramento, el cual también fue cancelado tras cantar solo 4 temas.
Habló sobre el presidente electo Donald Trump, Hillary Clinton, Beyoncé y Jay Z durante más de 10 minutos. Elogió a Trump: "sí, estoy tomando su liderazgo", y se dirigió a Hillary diciéndole "es un mundo nuevo".
También dijo que la gente fue engañada en las pasadas elecciones. "Mucha gente aquí esta noche siente que ha perdido", comenzó el rapero. "¿Saben por qué? Porque a todos ustedes les han mentido. Google, les mintió, Facebook les mintió, la radio les mintió".
VER TAMBIÉN Kanye West es abucheado por decir que habría votado por Trump [VIDEO]
West volvió al tema musical y se preguntó por qué casi siempre lo pasan por alto en los premios. Dijo que le dolió cuando se enteró de que Beyoncé se había rehusado a actuar en los MTV Video Music Awards a menos de que ganara en la categoría Video del año, donde él era uno de sus competidores, y urgió a su marido Jay Z a que lo llame y "me hable como un hombre".