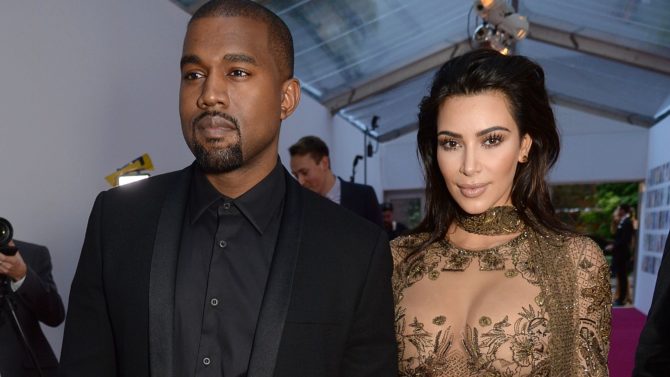 Kanye West y Kim Kardashian son indiscutiblemente una de las parejas más influyentes del mundo del entretenimiento actual, así que resulta difícil imaginarse un tiempo en el que estos dos no eran pareja.
Pero al parecer, la estrella de los reality shows representó una influencia sobre el rapero de Chicago desde incluso mucho antes de empezar a salir juntos. En una plática reciente con E! News, West confesó que su ahora esposa de dos años era una figura importante a la hora de inspirarse para una nueva presentación. "Su espíritu siempre estuvo allí antes de que fuese mi novia", sentenció el creador de The Life of Pablo al medio noticioso.
"Yo realizaba estas actuaciones con la esperanza de que ella viese mi ropa cool, y pensara que yo fuese lo suficientemente genial para ser su novio", agregó el cantante de "Famous", quien acaba de dar inicio a su gira de conciertos Saint Pablo.
Durante la entrevista, el intérprete de "Ultralight Beam" aseguró que mientras está de gira extraña a su familia "más que nada". "Poder ver a mis hijos y a mi esposa es algo increíble", confesó el artista ganador de 21 premios Grammy.
Definitivamente, una historia de amor moderna.