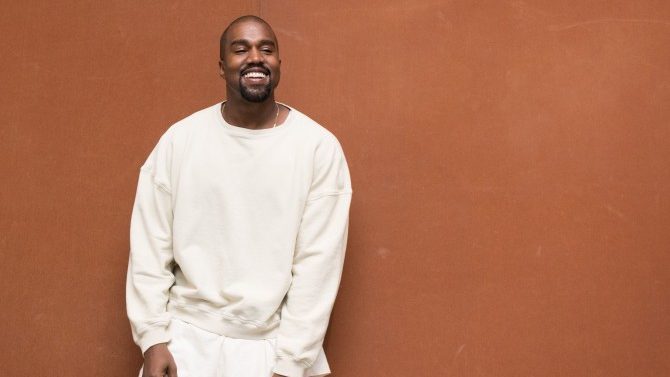 La cuenta de Twitter de Kanye West estuvo muy activa durante este fin de semana. El rapero, quien acaba de lanzar su octavo álbum de estudio titulado The Life of Pablo, publicó varios mensajes en los que hacía referencia a una altísima deuda personal, tanto así, que hasta le pidió ayuda a Mark Zuckerberg, fundador de Facebook.

El músico oriundo de Chicago escribió el sábado 13 de febrero que, al parecer, debía varios millones de dolares. "Les escribo esto, hermanos, mientras todavía tengo una deuda personal de 53 millones de dolares… Por favor, recen para que esto sea superado… Este es mi verdadero corazón", publicó el esposo de Kim Kardashian.
Un día después y luego de miles de fans confundidos, el rapero volvió a sus andanzas. "Mark Zuckerberg, invierte 1 billón de dólares en ideas de Kanye West", escribió la estrella.
Pero este no fue el único mensaje que le dedicó Kanye al CEO de Facebook: "Mark Zuckerberg, yo sé que es tu cumpleaños, pero me podrías por favor llamar mañana…", publicó. "Mundo entero, por favor usen Tweets, FaceTime, Facebook, Instagram, lo que sea que tengan que hacer para que Mark me apoye".
¿Qué te parecen estos extraños mensajes de West?