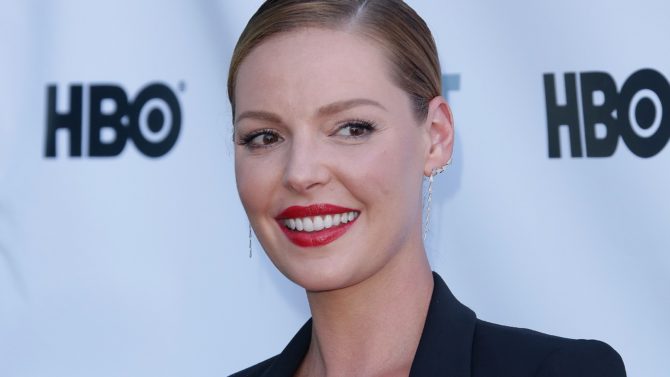 CBS le dio luz verde a Doubt, un nuevo drama que contará con el rol protagónico de Katherine Heigl. Este programa se enfocará en la vida de una inteligente, elegante y exitosa abogada encargada de una firma especializada, quien comienza a enamorarse inesperadamente de un carismático y misterioso cliente que ha sido acusado de haber cometido un brutal crimen.
Doubt fue originalmente desarrollada para la temporada 2015-2016, pero el proyecto no superó la etapa del primer episodio. En esta ocasión, la actriz KaDee Strickland poseía el papel protagónico de Teddy Sears, rol que ahora interpreta la ex protagonista del exitoso seriado médico Grey's Anatomy.
Este nuevo show marca el regreso de Heigl a la pantalla chica. Esta actriz, luego de abandonar su rol en Grey's Anatomy, participó en State of Affairs, drama político desarrollado por la cadena NBC que únicamente estuvo al aire durante una temporada.
Laverne Cox, protagonista de Orange Is the New Black, Steven Pasquale, Dulé Hill, Dreama Walker, Elliott Gould y Kobi Libii completan el elenco de este nuevo drama que llegará muy pronto a las pantallas.