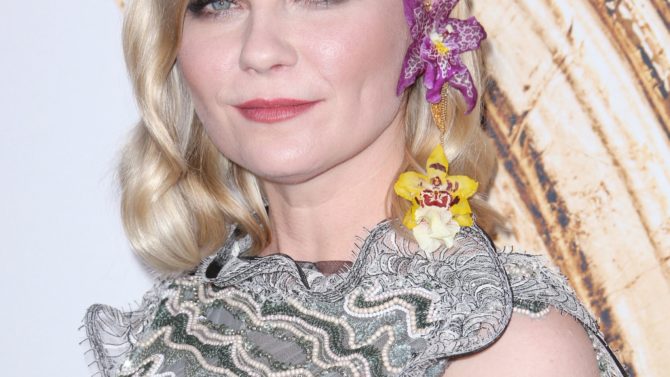 Kirsten Dunst está lista para hacer su debut como directora, y para dar este paso ha elegido realizar una adaptación cinematográfica de The Bell Jar, novela escrita por la famosa escritora estadounidense Sylvia Plath.
Según reporta Deadline, la actriz Dakota Fanning será la protagonista de este nuevo drama independiente, que todavía no cuenta con fecha de estreno, aunque se estima que el rodaje tenga inicio durante el primer trimestre del año entrante.
La actriz de War of the Worlds interpretará el rol de Esther Greenwood en la cinta, basada en la novela homónima de Plath, la cual fue originalmente publicada en 1963, año que a su vez marcó el suicidio de esta autora. De acuerdo a la publicación, Dunst adaptó el guión para la pantalla grande junto a Nellie Kim.
Aunque la cinta marcará el debut como realizadora de la actriz de Fargo, Dunst ya ha mostrado su interés por la dirección con sus cortometrajes Welcome, con las actuaciones de Winona Ryder y John Hawkes, y Bastard, con Brian Geraghty y Lukas Haas.