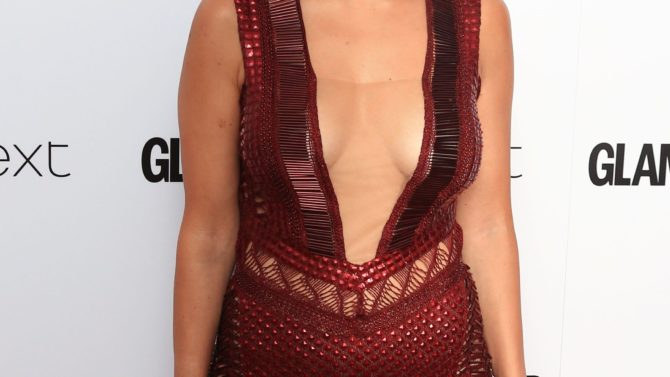 Kourtney Kardashian no ha sido nada tímida ante las cámaras. En su reality Keeping Up With the Kardashians compartió el parto de sus hijos, sus múltiples peleas con Scott Disick y algunos otros detalles de su vida íntima, pero, al parecer la mayor de este clan esta cansada de su reality show.
La mayor de las hermanas le dijo a la revista You que al final de cada temporada ha llegado a su límite. No obstante, "después del receso, estoy lista para más".
En la entrevista, Kourtney admite que todavía se sorprende cuando la reconocen en la calle. "Se me olvida que tantas personas me conocen y me han visto dar a luz". La mayor de las Kardashian dice que le gusta compartir este lugar donde puede compartir su vida, sin necesidad de ser un ejemplo a seguir.
Kourtney también habló de Kim, de como educa a sus hijos junto a su ex, de lo que afirma, es muy fácil compartir la responsabilidad. Por otro lado, los temas que no discutió fueron sobre su vida sentimental y la transición de su padrastro, Caitlyn Jenner.  Por el momento hay KUWTK para rato.