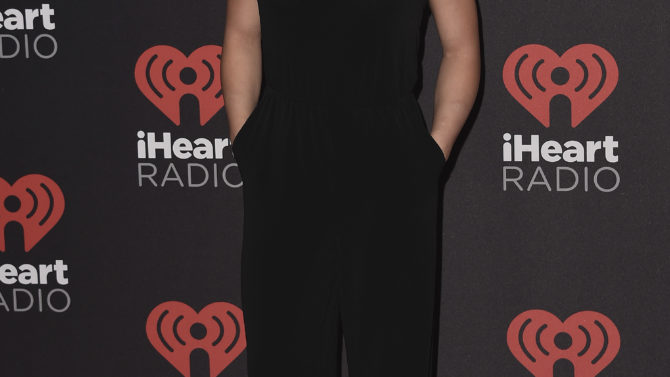 La gimnasta de ascendencia puertorriqueña, Laurie Hernández, está próxima a publicar un libro que recogerá sus memorias. Según dijo en entrevista con la revista People, su meta "es inspirar a las personas para que sigan sus sueños".
La medallista Olímpica, y actual participante de la competencia televisiva Dancing with the Stars, señaló que busca que quienes lean sus memorias conozcan cómo fue su camino desde ser una joven estudiante y atleta de Nueva Jersey hasta llegar a los Juegos Olímpicos de Río de Janeiro y salir por la puerta ancha.
"Ha sido realmente increíble el poder repasar cómo ha sido el camino que me trajo hasta donde estoy ahora", dijo la gimnasta artística de 16 años.
Sus memorias llevarán el nombre de I Got This: To Gold and Beyond, y estará disponible a partir del 24 enero del próximo año.
"La gente me conoció en mi mejor momento, pero creo que no saben todo lo que me costó llegar hasta aquí", agregó Hernández. Dijo también que en libro compartirá cómo superó los nervios en las Olimpiadas y cómo tomó la decisión de estudiar en su casa (home school) para poder enfocarse en sus entrenamientos.