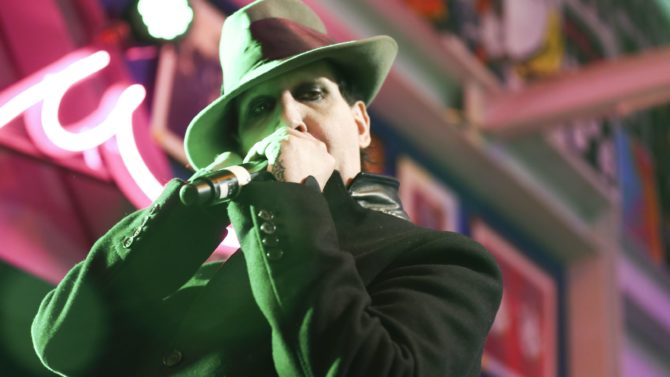 Marilyn Manson salió en defensa de su gran amigo Johnny Depp, tras su sonado y polémico divorcio con la actriz Amber Heard.
En entrevista con The Daily Beast, la estrella de rock habló sobre la reciente riña entre esta ex pareja de Hollywood. "Johnny es una de las personas más amables que conozco – hasta el punto que es doloroso lo bueno que es con sus amigos, y con todo el mundo alrededor de él", sentenció el creador de The Pale Emperor. "Sé que fue completamente crucificado, y de manera injusta", agregó Manson.
"Me pondría de su lado en cualquier circunstancia. Como mi amigo, sé que está haciendo lo mejor que puede, y que es un gran padre, también", continuó el cantante de "Coma White" durante la plática con el popular medio.
Después de un año de casados, Heard y el protagonista de Pirates of the Caribbean finalizaron su divorcio el mes pasado, luego de que la actriz acusara a Depp de haberla golpeado y abusado verbalmente en repetidas ocasiones a lo largo de su relación.