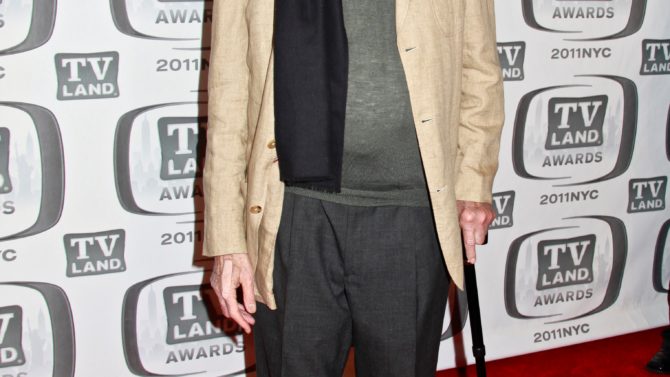 De acuerdo a informes de prensa, Abe Vigoda murió a los 94 años de edad la mañana del martes 26 de enero. El deceso del actor ocurrió en su casa de Nueva Jersey.
Carol Vigoda, hija del artista, confirmó la triste noticia a Associated Press donde afirmó que su padre murió mientras dormía.
Abe será recordado por haber participado en películas como The Godfather, donde compartió créditos con Al Pacino. En la icónica cinta, el intérprete le dio vida a Sal Tessio, uno de los integrantes de la mafia. En 1974 este artista se unió al elenco de la serie de televisión Barney Miller como el detective Phil Fish. El show fue televisado hasta 1981 y se trataba de un spin-off de Fish, un seriado protagonizado por el actor en 1977 que solo duró un año al aire.
Aunque no protagonizó otras películas o series de televisión, tuvo pequeñas participaciones en la telenovela Dark Shadows de ABC donde compartió junto a Ezra Braithwaite y Otis Greene.
Otras series en las que participó son Mike Hammer, Tales From The Darkside, MacGyver, Murder She Wrote, Law & Order, Witness To The Mob y Wing. Abe era tan polifacético que hasta hizo telenovelas como As the World Turns y Santa Barbara.
Descansa en paz.