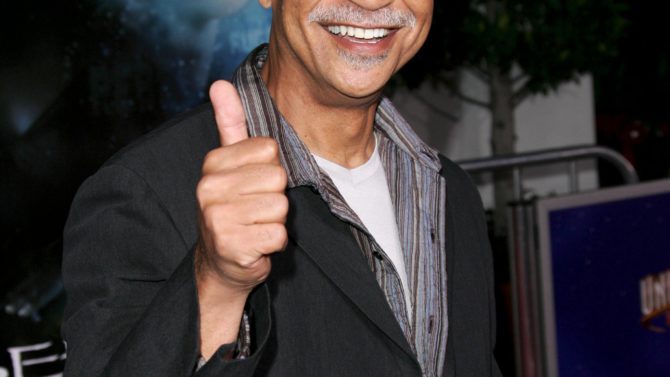 Ron Glass, mejor conocido por interpretar a Ron Harris en el sitcom Barney Miller y a Shepherd Derrial en Firefly, falleció este sábado a sus 71 años.
La noticia ha sido confirmada por un representante del actor. Sin embargo, detalles sobre la causa de muerte no han sido revelados hasta los momentos.
Glass, nacido en Evansville, Indiana, estudió Drama y Literatura en la Universidad de Evansville. Su carrera en Hollywood tuvo sus comienzos a principios de los setenta en episodios de Sanford and Son, Hawaii Five-O y All in the Family.
En 1975, el actor estadounidense saltó a la fama por su rol en Barney Miller. Esta actuación le valió una nominación a los premios Emmy en 1982.
En 2012, Glass de unió a la serie de culto Firefly, creada por Joss Whedon. En 2005, volvió a asumir este rol en la cinta Serenity.
Los apariciones más recientes en la televisión estadounidense por parte de este actor fueron en CSI, en 2014, así como en el show Agents of S.H.I.E.L.D., donde interpretó al Dr. Streiten.