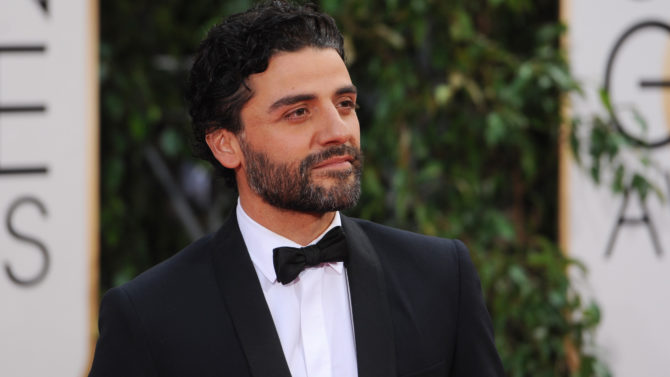 Oscar Isaac, uno de los protagonistas de la súper exitosa cinta Star Wars: The Force Awakens, tendrá el teatro como su siguiente parada. El actor interpretará el rol de Hamlet en la clásica tragedia del dramaturgo inglés William Shakespeare.
El actor de origen guatemalteca formará parte de esta producción, que estará dirigida por Sam Gold, quien fue el ganador de un premio Tony el año pasado por su trabajo en "Fun Home". De acuerdo a información recogida por Variety, Hamlet formará parte de la temporada 2016-2017 del circuito Off-Broadway, en el reconocido Theater for a New Audience, ubicado en Nueva York.
Esta no sería la primera vez que Isaac incursione en el teatro, ya que previo a su participación en la cinta Inside Llewyn Davis, y en la mini serie de HBO, Show Me A Hero, este intérprete pariticipó en varias obras teatrales. En 2007, el actor interpretó a Romeo, en una rendición de la clásica historia Romeo and Juliet, también de Shakespeare.
Próximamente podremos ver a Isaac como uno de los villanos de la esperada cinta X-Men: Apocalypse.