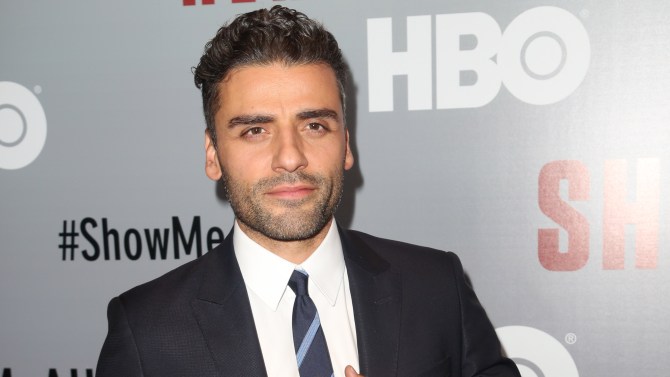 Oscar Isaac se encuentra en conversaciones para protagonizar el drama Annihilation junto a Natalie Portman, según informó una fuente en exclusiva a Variety. La película es una adaptación de la novela del mismo nombre, de Jeff VanderMeer.
Annihilation será dirigida y escrita por Alex Garland, quien trabajó con Isaac en Ex Machina. Gina Rodríguez y Jennifer Jason Leigh también forman parte del elenco. La historia sigue a una bióloga, interpretada por Portman, quien se embarca en una expedición con cuatro personas a la zona X, un territorio aislado de la civilización. Una vez allí, debe confrontar una contaminación misteriosa, la desaparición de sus colegas, un animal mortal e investigar la desaparición de su marido.
Isaac interpretará el marido de Portman, quien, después de todo, quizás nunca se desapareció. Scott Rudin producirá la película.
Garland y Isaac trabajarán nuevamente juntos después de realizar Ex Machina con Alicia Vikander y Domhnall Gleeson. Este año, Isaac ganó el Golden Globe por su trabajo en la miniseries Show Me a Hero de HBO y co-protagonizó la película de acción Star Wars: The Force Awakens.
Isaac interpreta a un villano en X-Men: Apocalypse, que llegará a cines el 27 de mayo. El actor también forma parte del drama The Promise, que saldrá a finales de este año. Además, actualmente se encuentra trabajando en la película Suburbicon de George Clooney.
Reportaje de Justin Kroll para Variety.