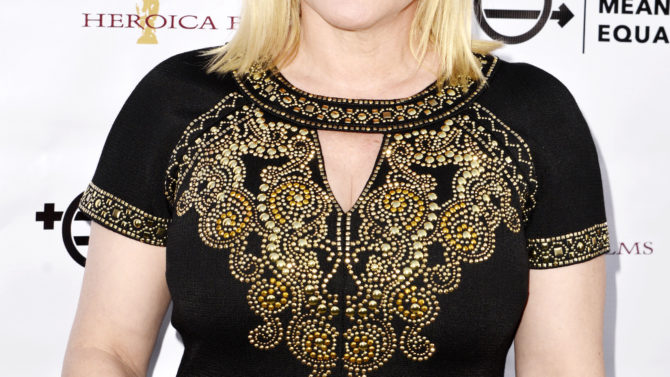 A dos semanas de la muerte de su hermana Alexis, la actriz Patricia Arquette agradeció mediante su cuenta de Twitter a los fans que le brindaron apoyo y condolencias a su familia tras la devastadora pérdida.
"Gracias a todos por sus condolencias y palabras de apoyo y oraciones para nuestra familia", tuiteó Arquette el domingo 25 de septiembre.
En otro mensaje escribió: "Si existe la reencarnación le pido a Dios que vuelvas Lex, en una familia que te ama tanto como lo hacemos nosotros".
VER TAMBIÉN Ronan Farrow rinde tributo a su hermano Thaddeus tras su suicidio [FOTO]
Alexis Arquette falleció el domingo 11 de septiembre por complicaciones relacionadas a la enfermedad del sida. Tenía 47 años.
Alexis, quien fue bautizada con el nombre de Robert Arquette, fue una reconocida activista de los derechos de la comunidad transgénero. Actuó en las películas The Wedding Singer, Bride of Chucky y Of Mice and Men. Su transición a mujer fue documentada en el filme Alexis Arquette: She's My Brother, estrenado en 2007.
Además de Patricia, de 48 años, le sobreviven a Alexis tres hermanos más: David, de 45, Richmond, 53, y Rosanna Arquette, de 57.