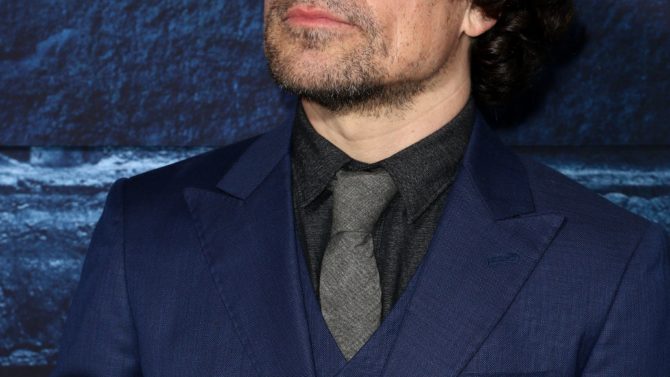 Peter Dinklage tiene un nuevo proyecto cinematográfico en manos. La estrella de Game of Thrones protagonizará una nueva película de ciencia ficción que estará titulada I Think We're Alone Now.
Según informa The Hollywood Reporter, Elle Fanning también formará parte de este nuevo proyecto de la mano de Automatik Entertainment. Esta nueva cinta contará con la dirección de Reed Morano, mientras que Mike Makowsky estará encargado del guión.
En I Think We're Alone Now, Dinklage le dará vida a Del, quien vive en un total sentido de reclusión cuando el resto de la humanidad es aniquilada en un misterioso incidente. Pero todo cambia cuando un segundo sobreviviente (Fanning) aparece, para interrumpir su nueva forma de vida.
Morano es mejor conocida por su trabajo en el filme Meadowland, protagonizado por Olivia Wilde, Luke Wilson y Giovanni Ribisi en 2015.
Dinklage se encuentra actualmente trabajando en la nueva temporada de Game of Thrones, programa hit de HBO. Por su parte, Fanning podrá ser vista próximamente en las cintas 20th Century Women y en Live by Night.