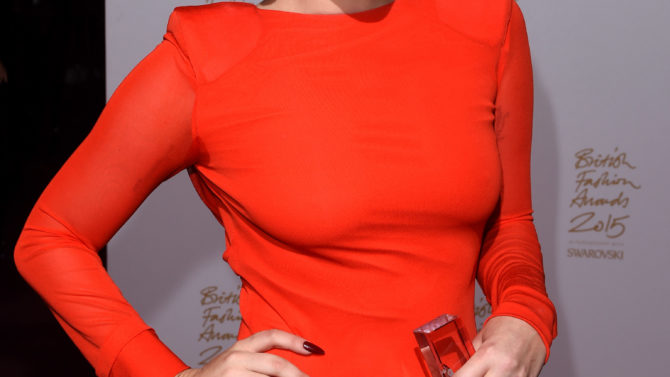 Las reacciones de los nominados a la entrega número 88 de los premios Oscar no se hicieron esperar. A través de las redes sociales y por medio de comunicados oficiales, los artistas expresaron lo feliz que están por recibir este reconocimiento.
Lady Gaga, nominada en la categoría a Mejor Canción Original por su tema "Til It Happens To You", publicó en Twitter una fotografía con un mensaje para La Academia: "Gracias por reconocer a las personas que se unieron para hacer posible este filme y esta canción sobre el tema de abuso sexual. Diane [Warren] y yo estamos orgullosas de representar a este grupo de sobrevivientes".
Brie Larson, nominada a Mejor Actriz por Room, le comentó a Good Morning America que estaba temblando de la felicidad: "Esta nominación significa tanto para mí, porque viene de mis colegas. Estar incluida en esta lista con gente que respeto desde que era pequeña es absolutamente increíble".
Leonardo DiCaprio, nominado a Mejor Actor por The Revenant, dijo lo siguiente sobre su quinta nominación al Oscar: "The Revenant ha sido la experiencia más gratificante de mi vida. Nada de esto hubiese sido posible sin el talento, la visión y la determinación de Alejandro González Iñárritu. Nuestro equipo merece compartir este momento. Juntos, creamos una experiencia cinematográfica increíble".
A través de un comunicado, Jennifer Lawrence, nominada a Mejor Actriz por Joy, expresó que se siente muy honrada en compartir esta categoría junto a increíbles mujeres y no dejó de agradecer al director de la cinta: "Trabajar junto a David O. Russell ha sido simplemente extraordinario y comparto esta nominación con él y con todo el elenco. No puedo estar más orgullosa de ser parte de esta película".
Las cuentas oficiales de algunos largometrajes nominados aprovecharon para felicitar a sus actores y al equipo de produccion por sus logros: