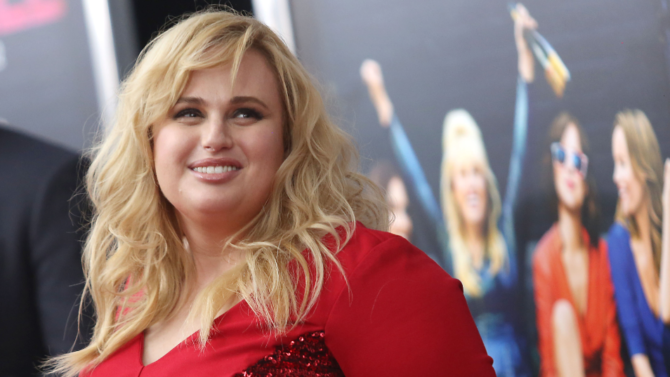 Rebel Wilson aseguró que intentaron drogarla mientras pasaba un buen rato en un club nocturno la noche del 10 de marzo. La actriz utilizó su cuenta de Twitter para relatar los hechos.
"Oigan chicos, pero especialmente las chicas, por favor, tengan mucho cuidado con lo que toman cuando salen a clubes y bares nocturnos", escribió la comediante, señalando que alguien le había agregado alguna sustancia a su bebida la noche que se encontraba en un lugar que nunca reveló.
La protagonista de How To Be Single siguió denunciando a través de la red social que al tomar su trago se sintió "súper cansada y desorientada… Llegué segura a casa, pero me desperté sintiéndome como si me hubiese atropellado un camión".
"Nunca pensé que esto me pasaría. Si alguna vez les sucede deben actuar rápido y dirigirse a un lugar seguro", manifestó la también abogada y productora de 36 años, "Por suerte, yo solo tomé un tercio del vaso y me di cuenta de que algo no estaba bien", agregó.
Actualmente, Wilson forma parte del filme The Brothers Grimsby. La cinta, escrita y protagonizada por Sacha Baron Cohen, se estrena hoy 11 de marzo en Estados Unidos.