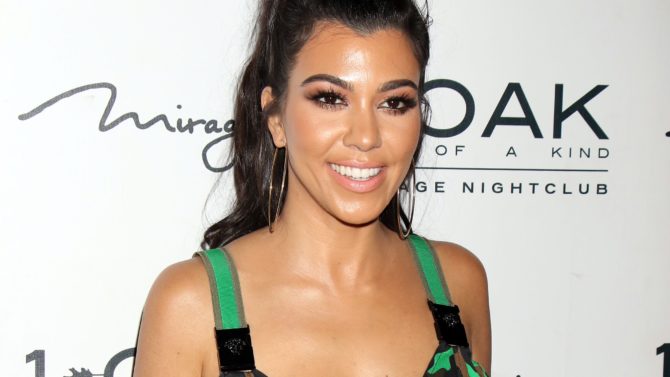 Kourtney Kardashian y Scott Disick se fueron de vacaciones en familia a Cabo San Lucas en México.
RELACIONADO: Kourtney Kardashian no se niega a volver con Scott Disick
Aunque la expareja no ha dicho que quieren recuperar su relación, las fotos que publicaron en redes sociales dejaron mucho que desear. Disick compartió una fotografía del derrière de la Kardashian, con un revelador traje de baño. Kourtney también publicó la fotografía desde un ángulo más abierto.
Sin embargo, Kourtney no se siente muy entusiasmada de regresar con Disick, ya que dijo en un episodio de Keeping Up With the Kardashians que se sentía satisfecha de la relación que tiene con su ex, en cuanto a la crianza de sus hijos. Aunque, también creía que Scott pudiera malinterpretar las cosas como una señal de que iban a retomar su amor. "En este momento no pudio ni siquiera pensar en mi mente esa idea, hay mucho trabajo involucrado y yo no estoy allí todavía", expresó.
VER TAMBIÉN: Un tercer embarazo pondría en peligro la vida de Kim Kardashian
Esta no es la primera vez que comparten fotos en familia. El 1º de noviembre, la hermana mayor del clan Kardashian publicó una foto donde Scott Disick estaba disfrazado de Capitán América, y el resto de la familia eran personajes de The Avengers.